HASTINGS GOSPEL SOUL CHOIR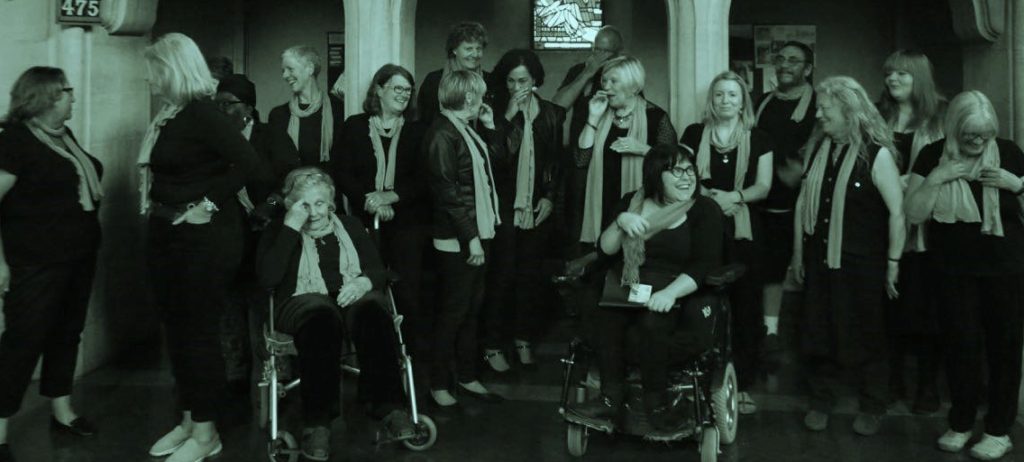 "Hastings Gospel Soul Choir are a group of singers with a professional sound who really engage with their audiences… a fantastic atmosphere" – Laura Sully – Community Fundraiser at St Michael's Hospice.
TERM START DATES FOR: HASTINGS GOSPEL SOUL CHOIR
GOSPEL PAGE;
First session is a free taster for new singers
SUMMER TERM DATES:
Mon April 16th -July 20th
Half term Monday May 25th
St Johns Church
Pevensey Rd.St Leonards
Every Monday 7.30-9.30 pm
£7/  5 concs

ABOUT:
The Gospel Soul Choir are a community choir, open to all singers with or without experience. They are led by Vocal Explosion's director Juliet Russell. Why not come along and sing old style gospel and soul with a flavour of the deep South.
Email vocalexplosionhastings@gmail.com if you would like more information.
TERM START DATES FOR: HASTINGS GOSPEL SOUL CHOIR
LOCATION: St JOHNS CHURCH,TN38 0RD
(St. John's church is on corner of Pevensey and Brittany Road)
REHEARSALS ARE SCHEDULED EVERY MONDAY FROM 7.30-9.30PM
SEPT 4TH – OCT 9TH IS INCLUSIVE (first half of term)
SECOND HALF OF TERM IS;
OCT 23RD -DEC 11TH INCLUSIVE.
£10-'ONE OFF' SESSIONS 
NEW MEMBERS ARE WELCOME! – IF YOU'D LIKE TO JOIN US, WE OFFER A FREE TASTER SESSION TO SEE WHAT YOU THINK!
"heartfelt…with a big sound" – Interfaith Forum