At the moment sessions for all choirs are on Zoom. For more information on our zoom sessions please feel free to contact us at vocalexplosionchoir@gmail.com 
VOCAL EXPLOSION HASTINGS is an award-winning community choir open to all singers. This choir performs a wide variety of world influenced music that incorporates many styles from Eastern European, Gypsy to upbeat African and bespoke compositions. VE Hastings have supported world-class Musicians as Kanda Bongoman, Habib Kote, Sura Sasso, Musa Mboob, Nuru Kane.
As with all the choirs, we learn aurally with the aid of MP3 song parts. Singers don't have to have experience but do need to be able to hold a tune. 
MIDWINTER, the latest CD from Hastings Vocal Explosion is available to buy here: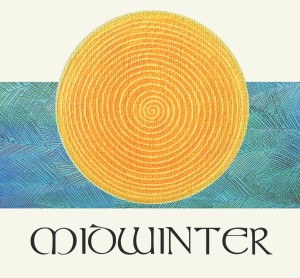 "The passion, the power, and the energy… a quality acr indeed"
– THE STINGER MAGAZINE
"Beautiful renditional of songs from around the world … A fabulous explosion of joyousness"
– AFRIKABA FESTIVAL
"Setting the atmosphere perfectly for our work…"
– KALA CHETHENA KATHAKALI DANCE CO.
"A vocal explosion performance is passionate and evocative, and takes the audience on a fabulous journey"
– HASTINGS OBSERVER
"Vocal Explosion Choir delivers masterpieces, making beauty from sounds, conveying narrative and emotion with no need for translation. This rich and powerful choir transcends language barriers."
For more information please...